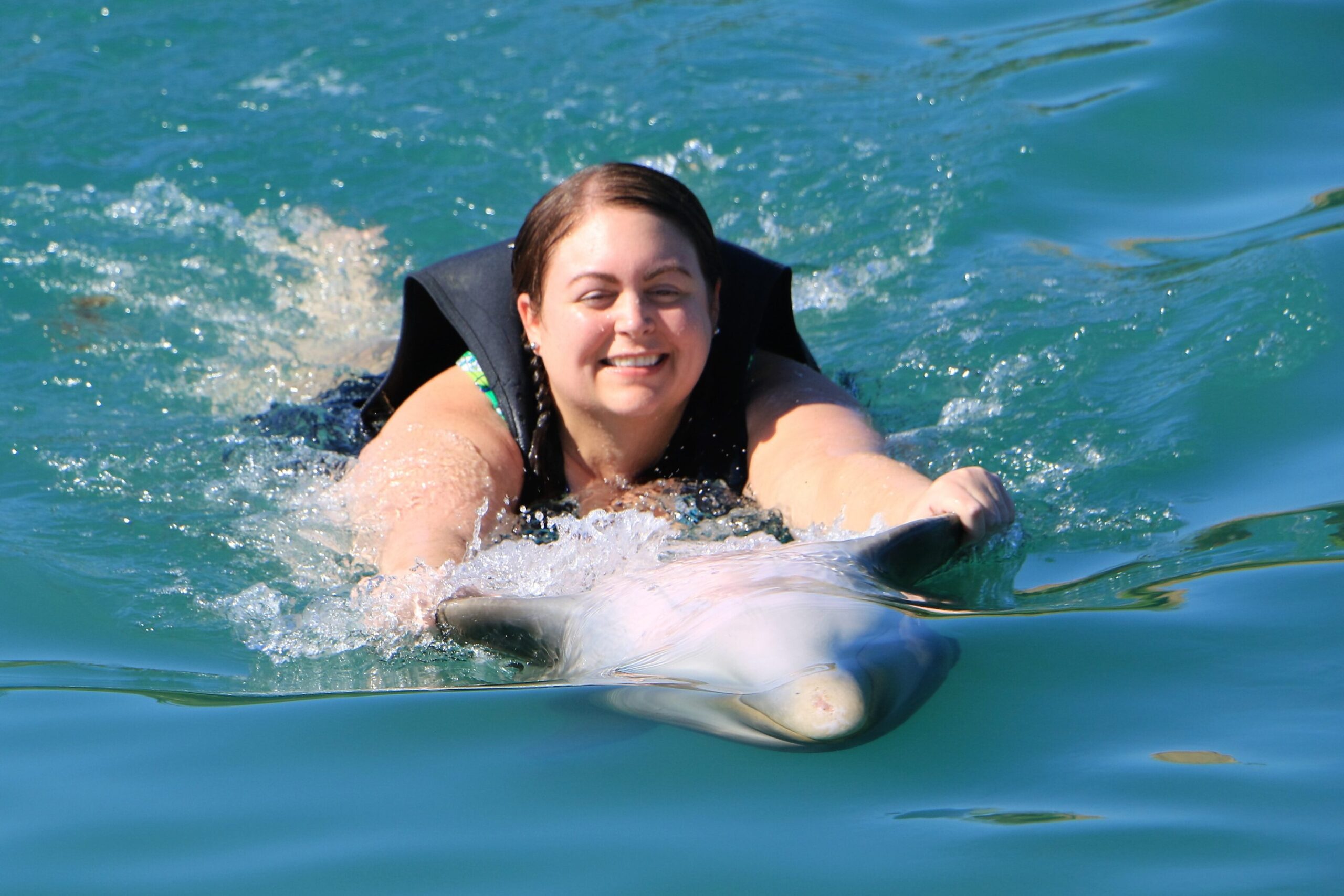 Laurie Walters
Reiki III and Crystal Healing Practitioner
Hi! My name is Laurie. I'm the voice and owner of StayWonderfull. From the time I was a little girl, I've been drawn to nature, and the holistic and metaphysical world. I've always believed in magic, and I still do. It surrounds us daily, we just have to tune in to it — and I believe we do that through presence and wonder.
I love taking classes and workshops, reading books, and learning through hands on experience. In addition to learning about various holistic and metaphysical subjects, I enjoy delving into self-work or various books to better understand the thoughts, emotions, and behaviors of myself and people in general, and gain a better understanding of the physical and spiritual world around us. I like taking things I've learned and weaving it into experiences created for our clients be that through our reiki sessions, one of our events, or one of our StayWonderfull products.
I believe that every day we are presented with opportunities to learn and grow, regardless of our age or experience. And that it is important to keep an open mind, and to reflect on our beliefs to determine if they still align with who we are and who we want to be. Our choices not only reflect who we are, but they also create our reality.
My hope is that your interaction with StayWonderfull leaves you feeling worthy, inspired, and recharged. Feel free to reach out, I'd love to connect in person!
Dave Walters
Reiki III Practitioner and Agriculturist
Hi, I'm Dave. As you can probably tell from my picture, I enjoy being outside. In the warm months, I like to spend my free time in our backyard gardening. In the winter months, I like to get lost in seed catalogs and doing home improvement projects.
When I'm not gardening or working on projects, you can find me at the gym, catching up on my favorite shows, filling up our bird feeders, or grilling hotdogs on the deck.
In recent years, I became interested in holistic things while watching Laurie learn about the metaphysical on her spiritual journey. We started meditating together, and it wasn't until I experienced a couple of "wow!" moments that I became less skeptical.
A part of StayWonderfull that I'm really excited about it is getting to bring my love of gardening to the business by way of making my own homegrown, locally sourced smudge sticks. I'm looking forward to finding more ways to incorporate products of nature to StayWonderfull, especially as I get closer to retirement.